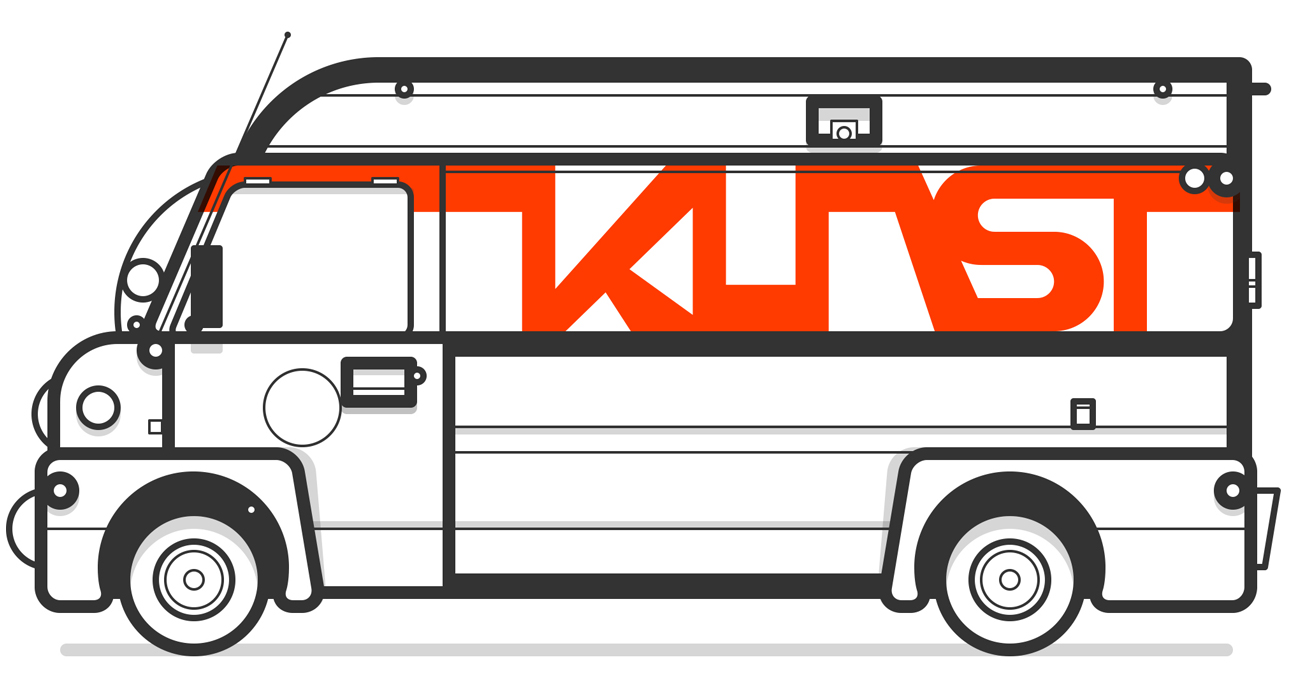 Rephlex produced many artists from the UK and beyond. The pioneering team never got tired and never closed door to any electronic artist who came knocking. Here is a list of the artists who passed through Rephlex Records on their route to stardom.
Squarepusher – His real name is Thomas Russell Jenkinson; famed for his prowess in drum and bass, jazz, electro acoustic and acid house music.
Mike Paradinas – More commonly known by his stage name µ-Ziq; an electronic musician and a pioneer in intelligence dance music (IDM), electronic, ambient techno, jazz, breakbeat, intelligent dance.
Aphex Twin – Real name is Richard David James; an electronic musician and a co-founder of Rephlex Records. Specializes in ambient music, experimental music and IDM.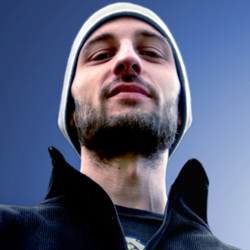 Luke Vibert – An English musician and recording artist. Drum and bass, acid jazz, acid techno, electronic and trip hop.
DMX Krew – Electronica artist, also known as Edward Upton and a number of other pseudonyms.
Ceephax Acid Crew – Also known as Jenkinson, a British musician. Drum and bass and acid techno.
Aleksi Perala – Finnish-born musician. Dance electronic and alternative indie.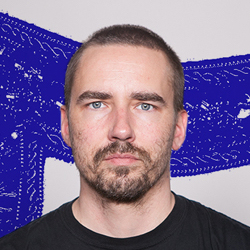 Bogdan Raczynski – A musician of Polish-American origin who has carved a niche in drill 'n' bass and IDB  genres of music.
Mike Dred – Also known as Michael Cullen; a sound engineer, techno DJ and producer known for promoting acid techno genres.
Global Goon – A recording artist and producer from Liverpool, UK known for his works in the electronic dance music (EDM) genre.
Black Devil Disco Club – An electronic music group also known as Black Devil. It's steered by French musician Bernard Fevre. Post disco, funk, electronica, Italo disco and disco.
Kevin Martin – Also known as The Bug from England; a journalist, record producer and musician. Dancehall, punk jazz, dubstep, hip hop, industrial music and dub.
Seefeel – An electronic and post-rock band from Britain. Ambient techno, drone music, post rock, dream pop and electronic dance.
The Future Sound of London – This is also a band from Britain which experiments with electronic music, ambient music, experimental music, IDM, acid house, drum and bass, trip hop, acid techno and neo-psychedelia.
Universal Indicator – This is the brand name for the pioneering acid techno duo at Rephlex Records; Mike Dred and Richard D. James.
Dabrye – His real name is Tadd Mullinix, a musician who hails from America. Glitch, acid house, electronica, trip hop and intelligence dance.
Wisp – An electronic dance, R&B, soul, hip hop and rap musician from America.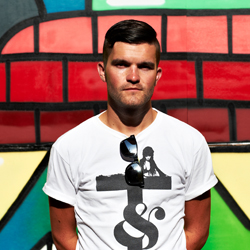 Plastician – His real name is Chris Reed, an electronic, grime, break step and dubstep musician from London.
Brian Dougans – A musician and a member of The Future Sound of London. Trip hop, big beat, IDM, ambient and electronica.
Benn Jordan – Also known as Ben Lee Jordan, an American electronic musician and a jazz artist. Glitch, ambient, acid techno, IDM, drum, and bass, break core
Florian Hecker – A German-born performing artist and electronic dance musician.
Leila Arab – Also known as Leila; she's from Iran but based in London. She's a DJ and an EDM music producer.
Here ends the list of incredible artists who were signed to Rephlex Records. Did we leave anybody out? You can also get more information about their individual careers as compiled by the music magazine Resident Advisor.