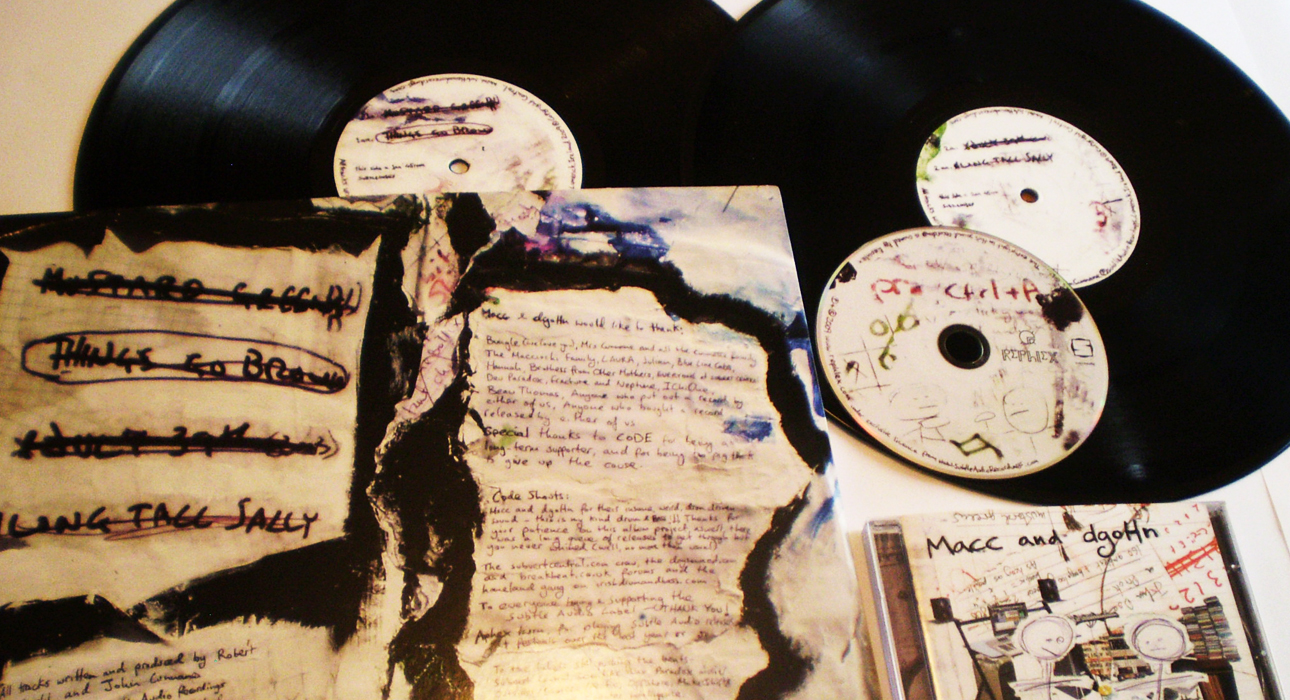 Rephlex Records, the iconic record label that existed between 1991 and 2014, will remain in the minds of true music enthusiasts for a long time to come, due to the impact it made and the legacy it left behind. The label helped many artists to rise to stardom and their creativity saw them achieve many accolades. Part of their innovations includes the birth of a new genre of music, Braindance among other world-class achievements.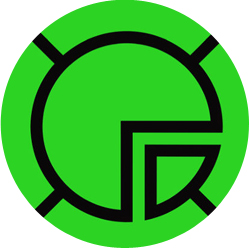 But how did all this come to happen? Who are these musical geniuses who could achieve such a success in such a short period of time? Read on to learn how this fascinating journey began and delve into the rich history of Rephlex.
It all started in a club in Cornwall, where a couple of disc jockeys used to do their thing on alternative weeks.
The year was 1989 when DJ Grant Wilson-Claridge, along with his fellow DJ Aphex Twin thought of a way to break out of the monotony of spinning the same dull layback tracks.
Back then, the Bowgie Club was the most popular club along the coastline of Newquay, Cornwall. The temptation of drawing a large following of loyal fans was irresistible for a DJ. So, the duo had to do something to spice up things; little did they know it was the beginning of great things to come.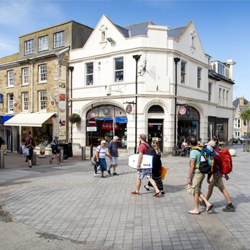 For those of you who don't know, Newquay is a town located on the north coast of Cornwall and known for sandy Fistral and Watergate Bay beaches. The strong surf created by the waves from the Atlantic Ocean makes the place a perfect getaway for surfers.
It is believed the location played a big role in shaping the history of this record label. First, access to a wide variety of music was limited, causing DJ Aphex Twin to resort to playing his own music at the club blessing in disguise. It provided the perfect opportunity to promote his work, and Aphex is now a famous electronic musician whose versatility makes it hard to categorize him.
Promoting their genre, Braindance, which had borrowed heavily from the acid techno sound coming out of Chicago and Detroit, saw them hook up with other bigger London-based record labels. This was how they came to collaborate with Warp Records in the 1990s, which played its role in promoting Aphex Twin's albums and gave him time to develop and concentrate with the idiosyncratic Detroit techno heavyweights. It's during this time that the likes of Cylob, DMX Krew and The Railway Raver made their debut on the music scene, thanks to the work of the dynamic duo at Rephlex Records.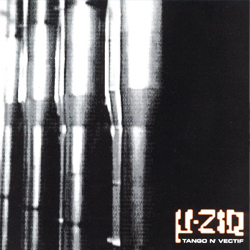 Rephlex, shrouded in mystery from their inception, continued with their kind of psychedelic and humorous works, establishing more aliases and signing more artists. In 1993, for instance, Tango N'vectif a popular hit by Mike Paradinas, aka µ-Ziqwas released. Rephlex continued to be unpredictable and it was hard to tell what was to be released next. But one thing was clear: Rephlex was not about to disentangle the family ties within its line of artists. That's why, even when Paradinas founded his own label, Planet Mu, the Rephlex team continued to offer him their generous and plentiful support. At their offices in Arnos Road, North London, which the company had relocated to in '92, you could find a whole array of artists including Rich and Grant, Cylob, Mike Dred, Manny and many other lifelong friends from Cornwall all hanging out.
Keeping friends close was bound to materialize into something tangible eventually, and in 1996, µ-Ziq and Aphex Twin collaborated to release the album 'Expert Knob Twiddlers', watering down the experimentalism of Aphex with µ-Ziq's easy listening electro-funk.
Could this culture of maintaining a long list of friends within the business be behind Rephlex's financial downfall? That's a story for another day, but the curtain finally came crashing down in 2014, after 23 years of success, releasing hit after a hit.